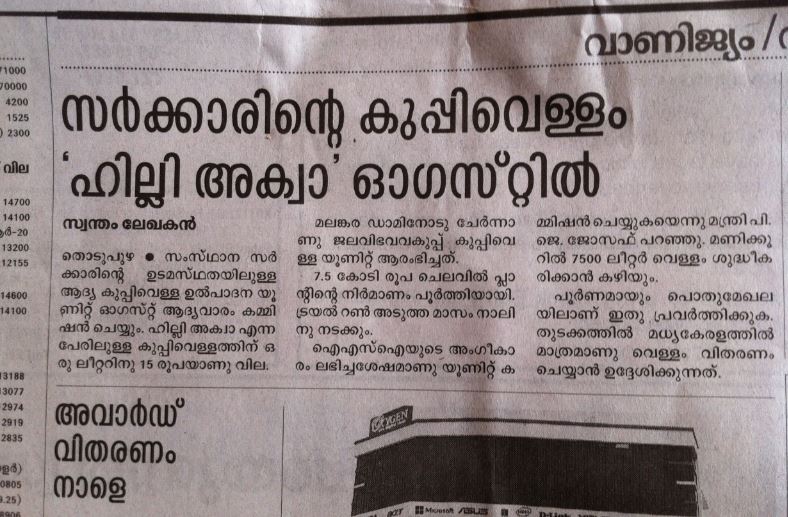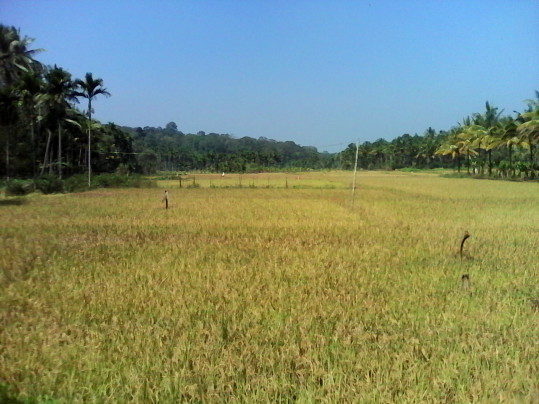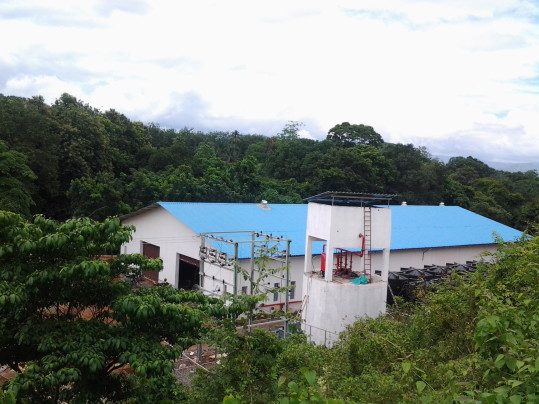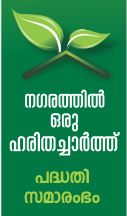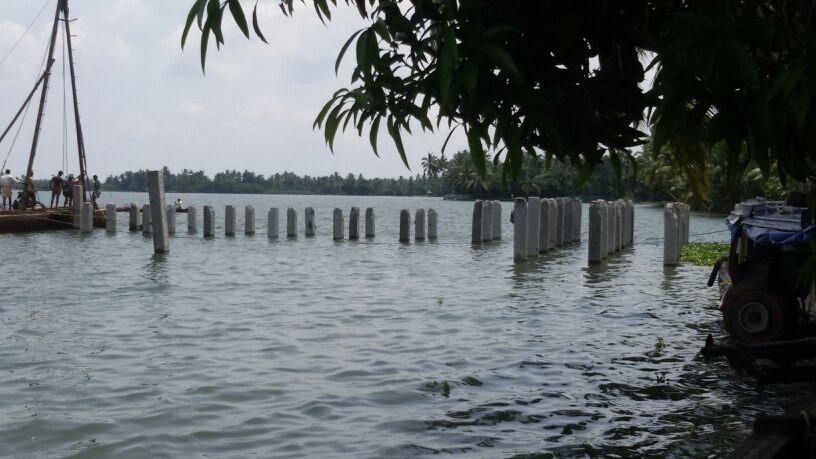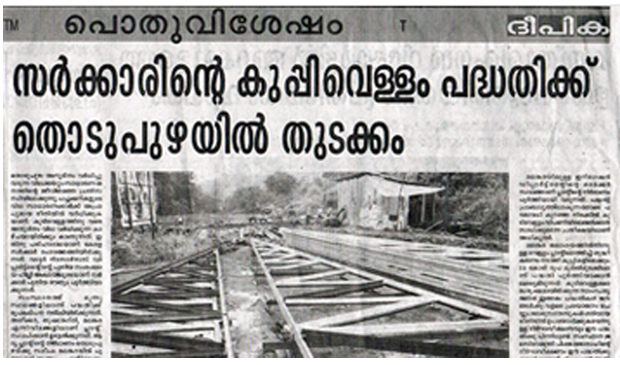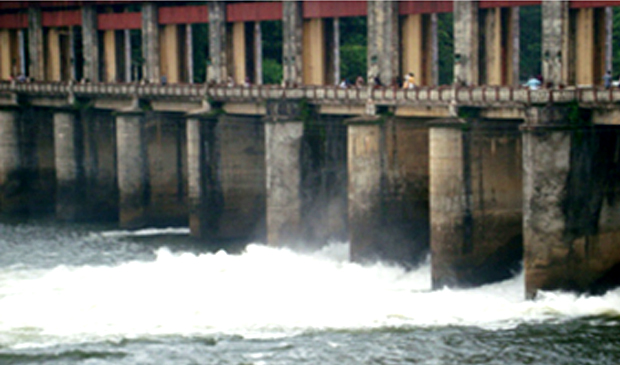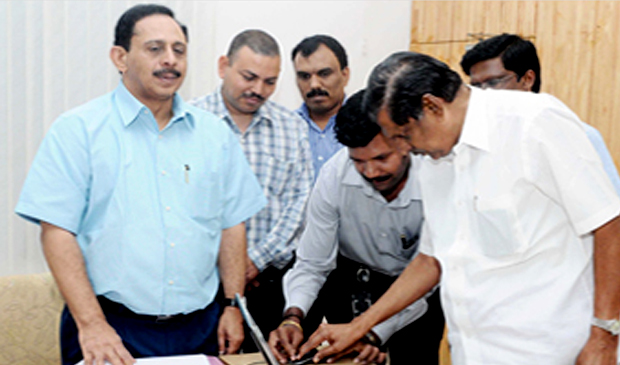 Home
World Kitchen Garden Day – 24 August 2014
World Kitchen Garden Day is an annual, decentralized celebration of food produced on a human-scale. It is recognized each year on the last Sunday of August. It is an opportunity for people around the world to gather in their gardens with friends, family, and members of their local community to celebrate the multiple pleasures and benefits of home-grown, hand-made foods.
Goals:
To celebrate the positive role of organic kitchen gardening in society, health, and gastronomy
To raise awareness about the benefits of eating local and to encourage people to explore local food options in their areas
To build community spirit, at local and international levels, around the universal experiences of gardening, cooking, and eating
INTERNATIONAL YEAR OF FAMILY FARMING
The United Nations declared 2014 the International Year of Family Farming (IYFF) to recognize the importance of family farming in reducing poverty and improving global food security. The IYFF aims to promote new development policies, particularly at the national but also regional levels, that will help smallholder and family farmers eradicate hunger, reduce rural poverty and continue to play a major role in global food security through small-scale, sustainable agricultural production.
Applications from benificiaries-urban environment project