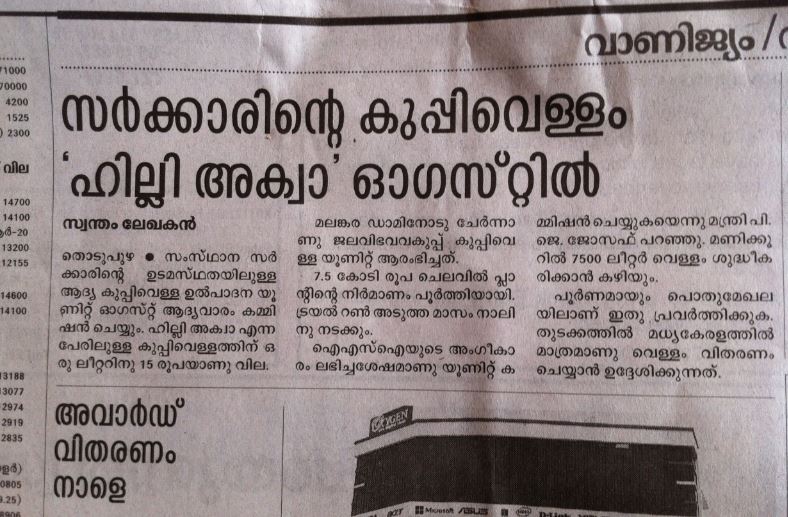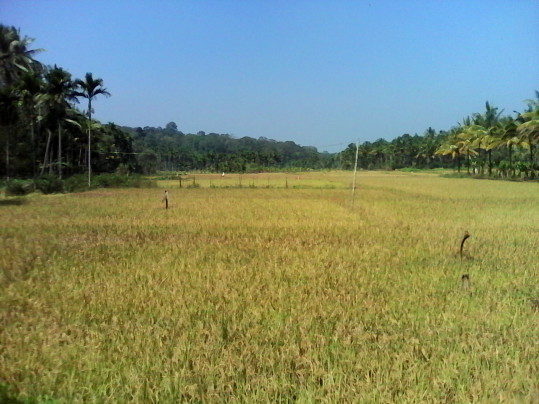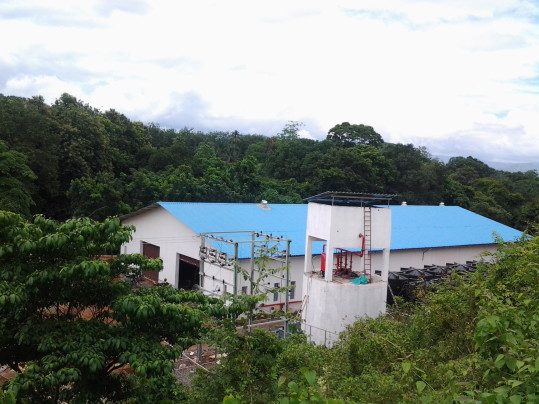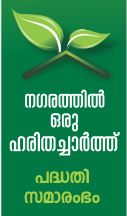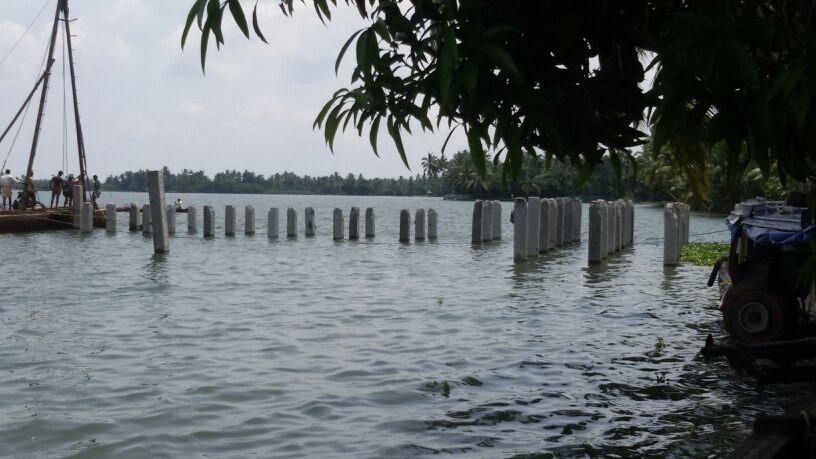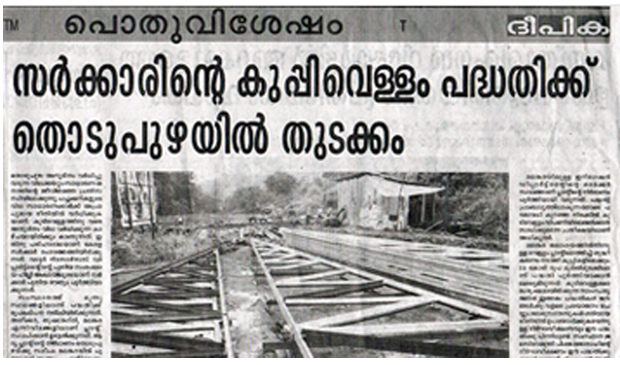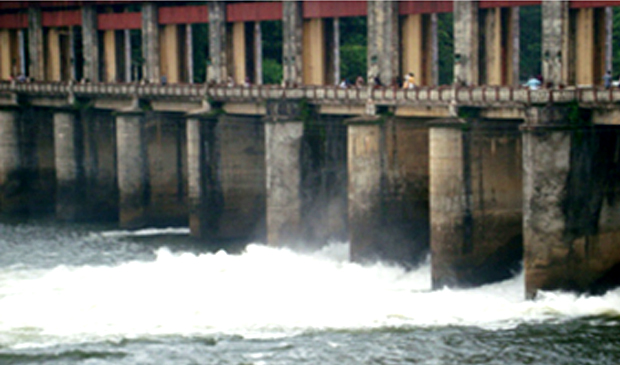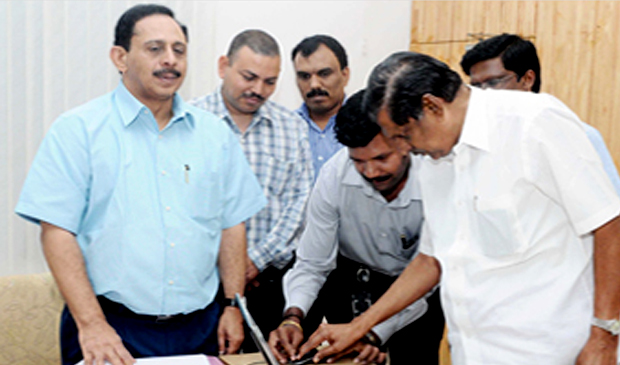 Home
INTERNATIONAL YEAR OF FAMILY FARMING
The United Nations declared 2014 the International Year of Family Farming (IYFF) to recognize the importance of family farming in reducing poverty and improving global food security. The IYFF aims to promote new development policies, particularly at the national but also regional levels, that will help smallholder and family farmers eradicate hunger, reduce rural poverty and continue to play a major role in global food security through small-scale, sustainable agricultural production.
WHY IS FAMILY FARMING IMPORTANT?
Family and small-scale farming are inextricably linked to world food security.
Family farming preserves traditional food products, while contributing to a balanced diet and safeguarding the world's agro-biodiversity and the sustainable use of natural resources.
Family farming represents an opportunity to boost local economies, especially when combined with specific policies aimed at social protection and well-being of communities.
      KARAPUZHA TOURISM PROJECT
Downloads