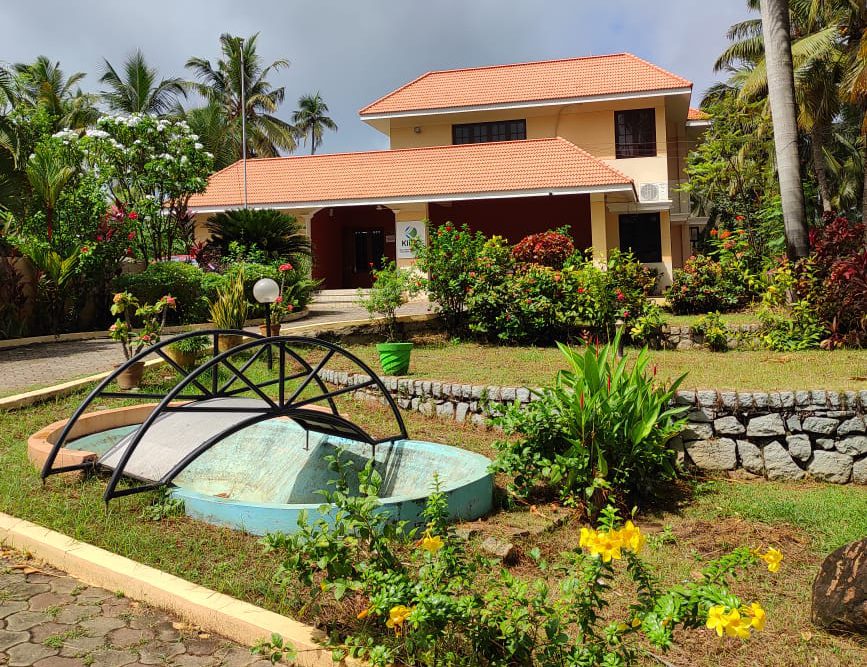 About KIIDC
Kerala Irrigation Infrastructure Development Corporation Ltd. (KIIDC) incorporated on 3rd August 2000, an ISO certified company registered at Registrar of Companies, Ernakulam (CIN: U45203KL2000SGC014127). KIIDC is a wholly owned company of Government of Kerala with a paid up capital of Rs. 10 crore, formed for the promotion and development of medium and large scale irrigation and water supply projects units in the State. As per the Memorandum and Articles of Association of the Company, the main objectives pursued by KIIDC are to undertake and execute construction of irrigation and water supply projects of small, medium and large scale under any of the schemes such as Build, Own and Operate (BOO), Build, Operate and Transfer (BOT), Build, Own, Operate and Transfer (BOOT), Build, Own, Lease and Transfer (BOLT) anywhere in India.
To promote and develop medium & large-scale irrigation, community micro irrigation and other irrigation infrastructure development projects.
Assured Irrigation through Community Micro Irrigation Projects, Regulators, Canals, Check dams, Bandharas etc.
Storage of water in rivers/water bodies for water supply schemes.
Salinity Intrusion Prevention through regulators.
Cleaning of rivers/canals/thodu measure for preventing pollution
Conservation of Heritage Structures, Construction of bridges/academic institutions/ commercial  buildings etc.
Anti-Sea erosion protection works.
Setting up of water quality labs.
Establishment of bottled drinking water
Establishment of Conventional and Non Conventional energy related projects.
Construction and marketing of agricultural sector projects.